About Us
YAZIO? This is us!
Behind the YAZIO app, you'll find our motivated and enthusiastic team. We truly believe in the transformative power of healthy eating. With YAZIO, we're helping people live healthier lives through better nutrition.
---
With millions of users, YAZIO is one of the most successful nutrition apps in the world. Sebastian and Florian, the founders of YAZIO, have always been fascinated by the possibilities of healthy nutrition and the digital world. It, therefore, made sense to combine these two passions. The result: The YAZIO app! Behind YAZIO, you'll find an ambitious team working hard every day to continually develop and improve the app.
YAZIO has a mission: To help as many people as possible live healthier lives through better nutrition. With millions of users in more than 150 countries, we're well on our way to accomplishing this goal. As a remote-first company, we promote a modern form of employment in which our team works together across several cities and countries.
Everyone can try YAZIO for free and get to know the basics of healthy eating. Whether you want to lose weight, build muscle or simply eat healthily, YAZIO can help you reach your goals! YAZIO's full potential, however, unfolds in our PRO version. With YAZIO PRO, you'll have access to all exclusive features, including our ever-growing recipe database, a variety of fasting trackers and smart food ratings.
---
We are YAZIO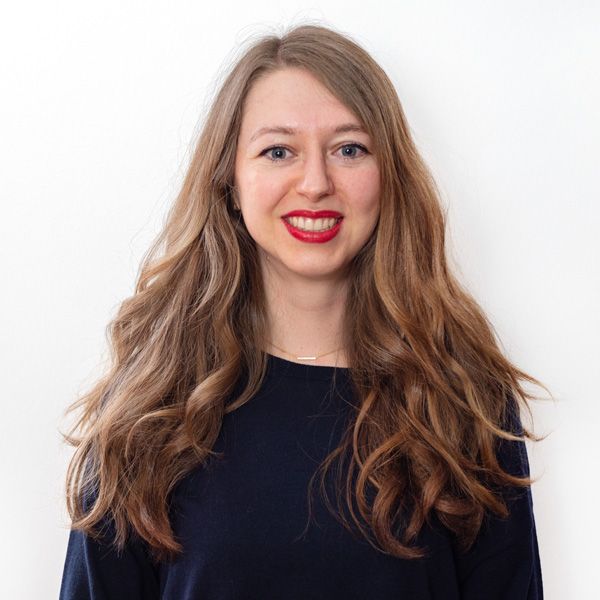 Adeline
Product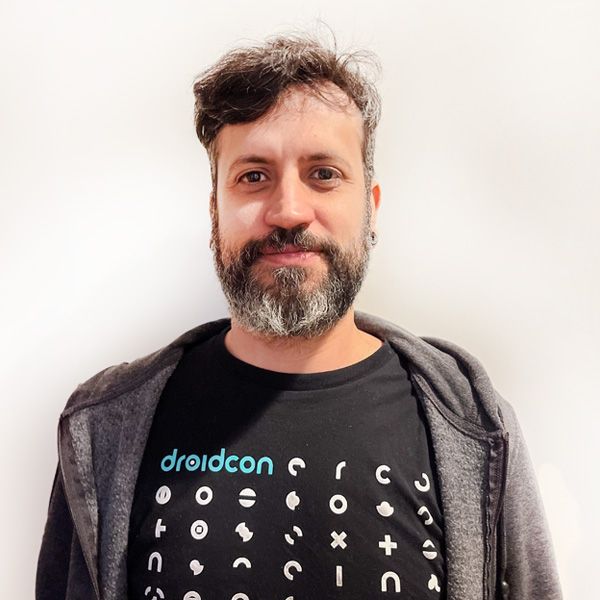 Adriano
Development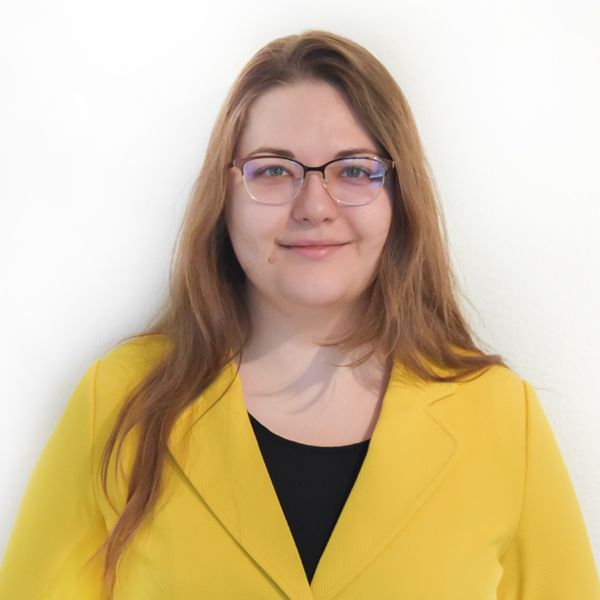 Anastasia
Business Intelligence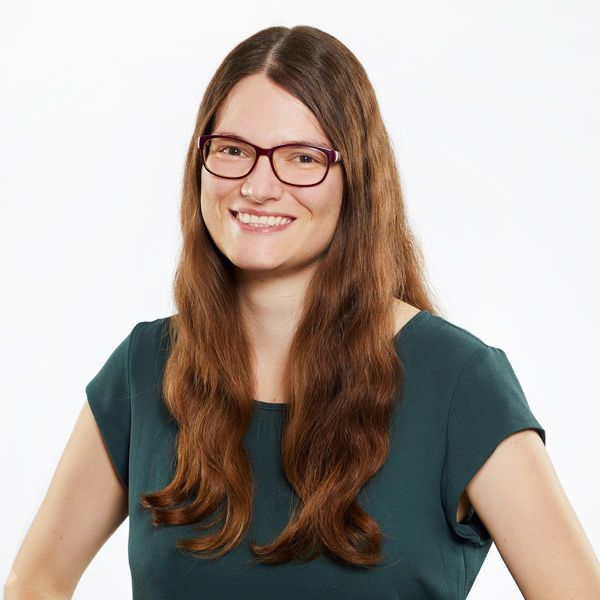 Anja
Marketing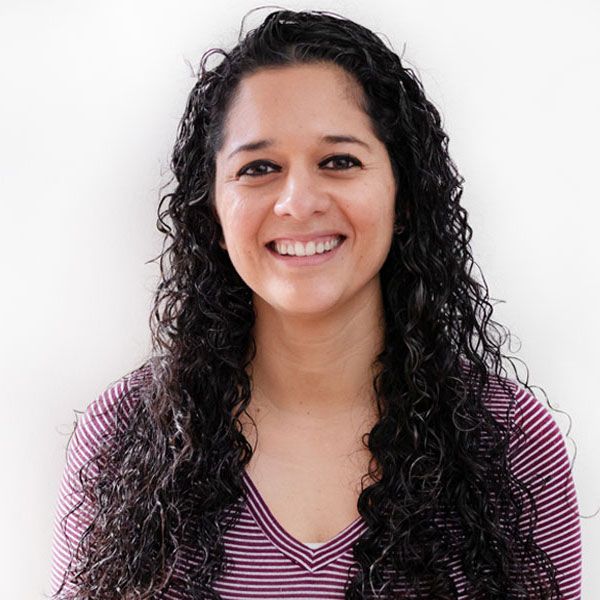 Ana
Support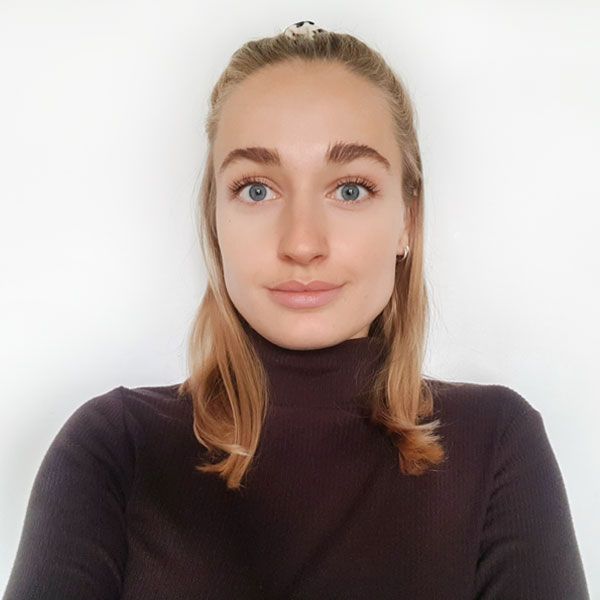 Anna
Marketing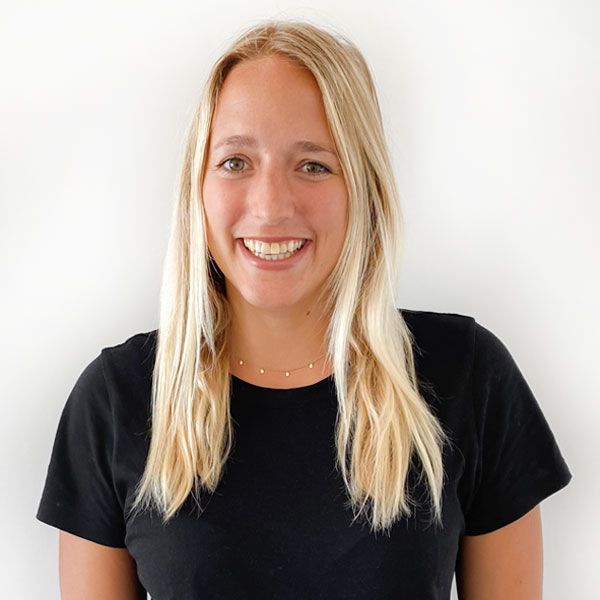 Anna
People & Culture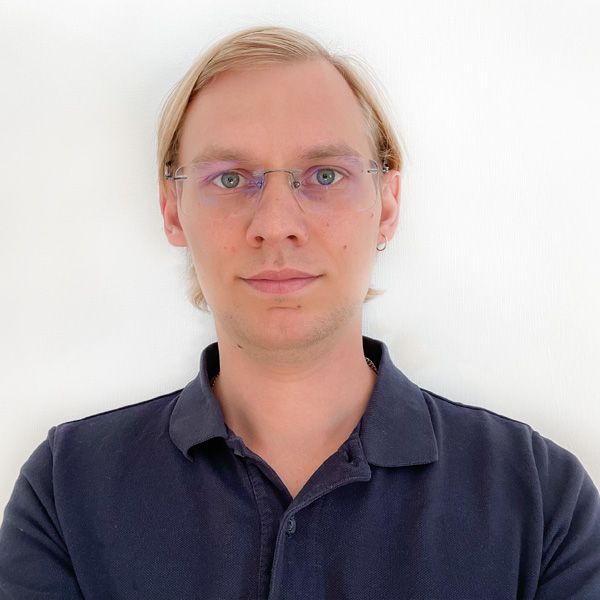 Artem
Development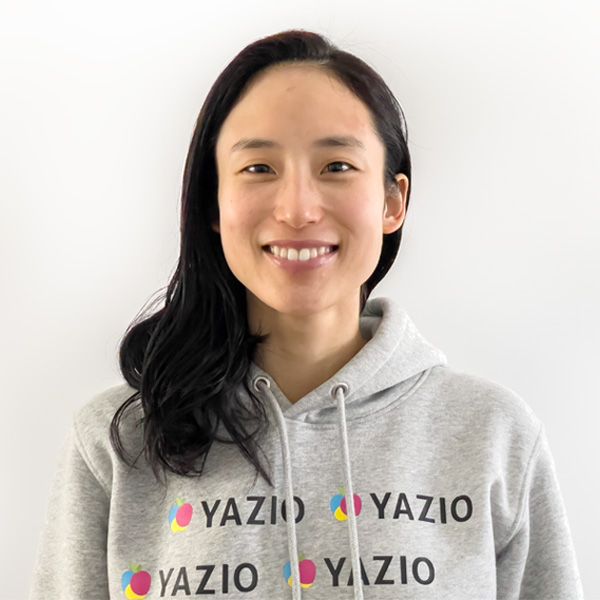 Aya
Marketing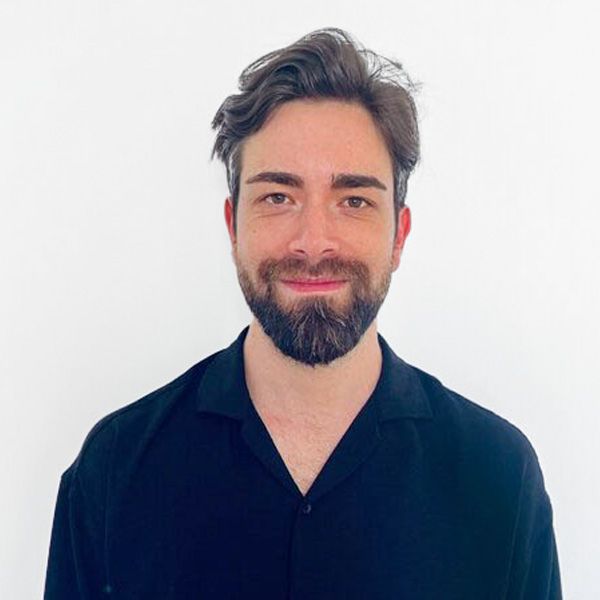 Cansin
Business Intelligence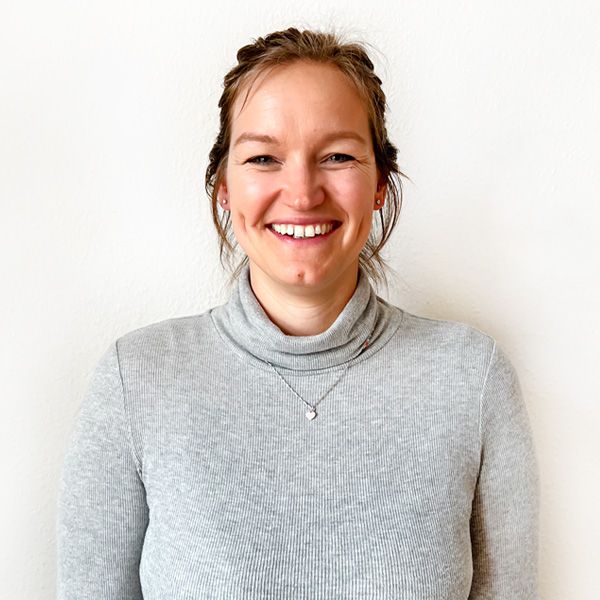 Carolin
Marketing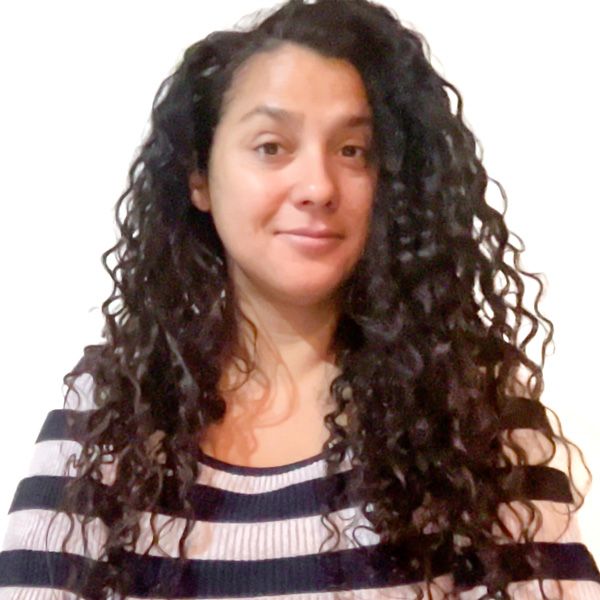 Cecile
Product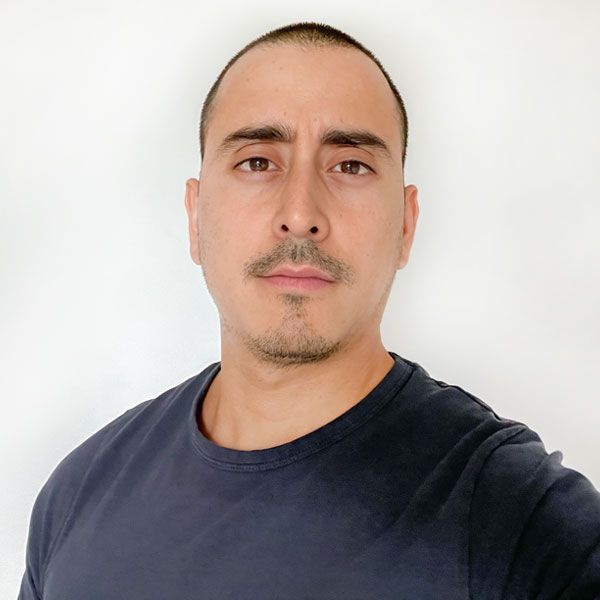 Daniel
Development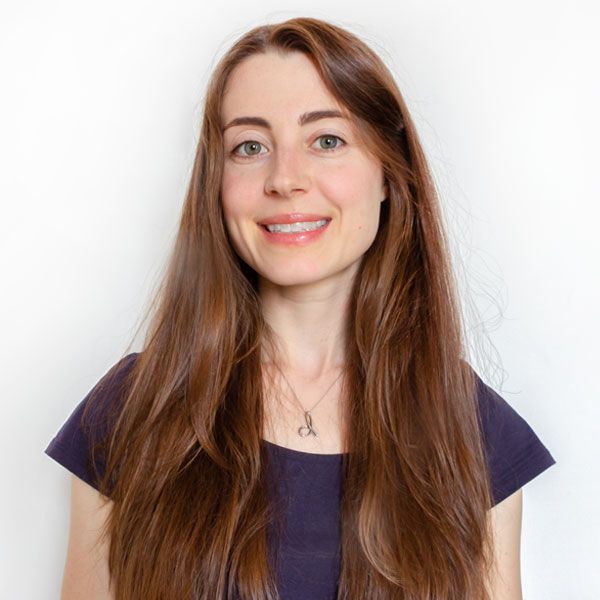 Danielle
Content
Daniel
Development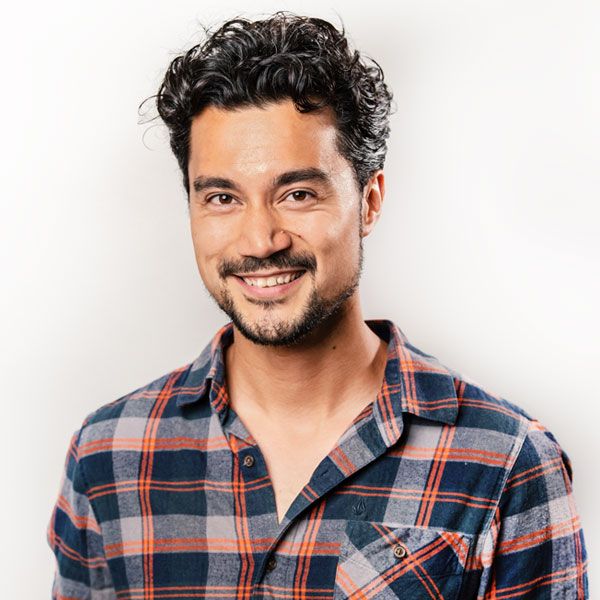 David
Development
Dirk
Development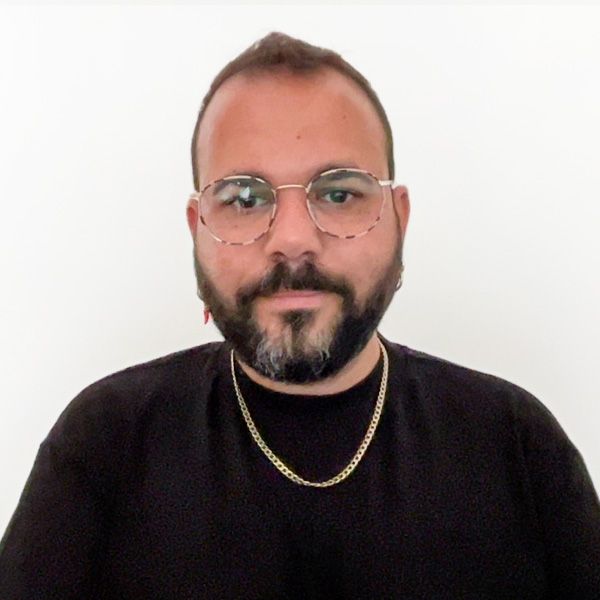 Dudu
Marketing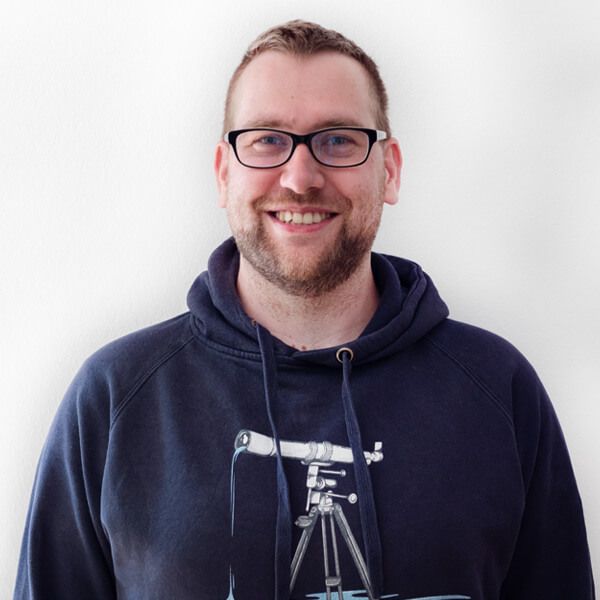 Dominik
Development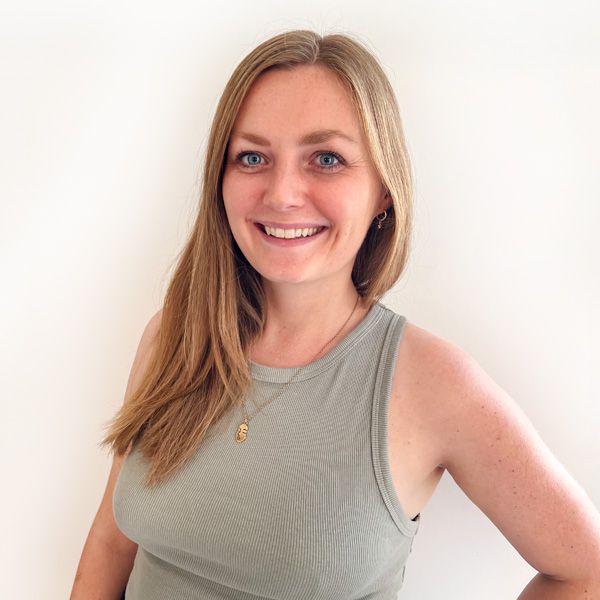 Elisabeth
Content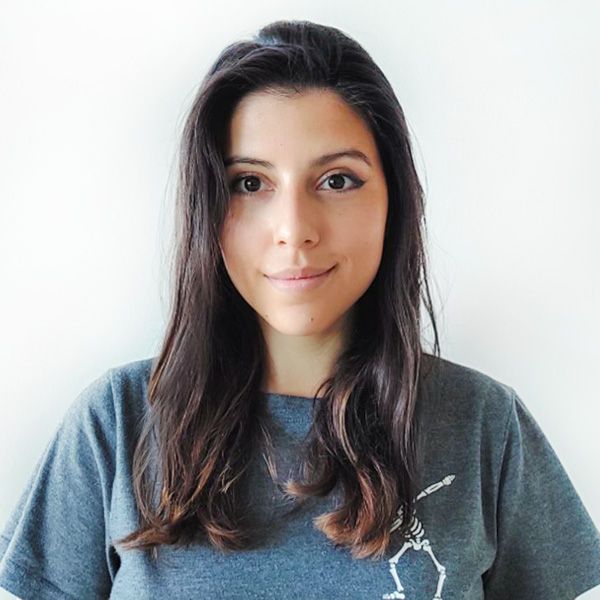 Enhoe
Marketing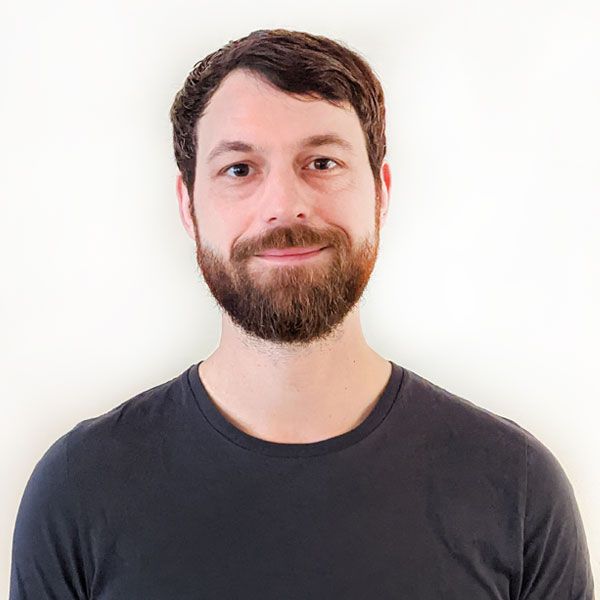 Felix
Product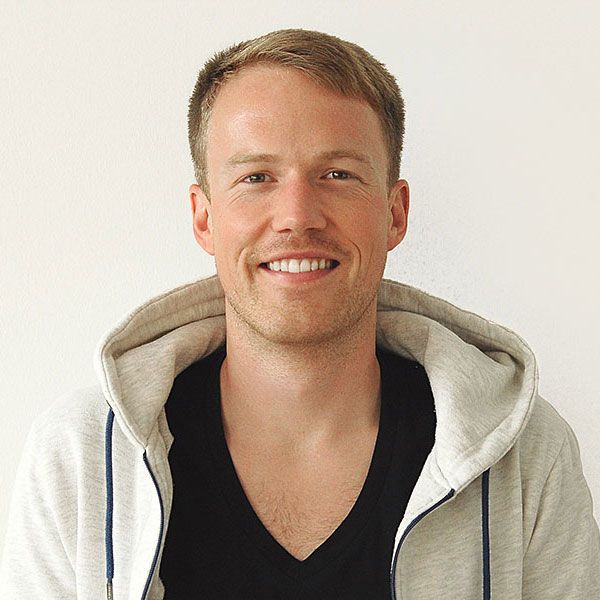 Florian
Management
Hannah
People & Culture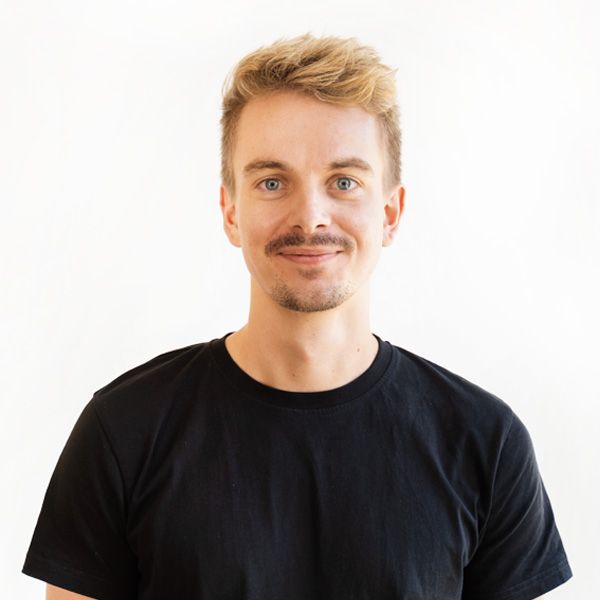 Jakob
Product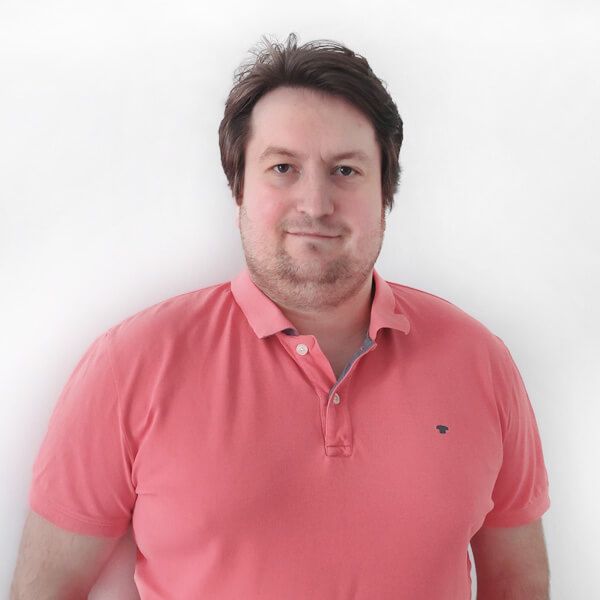 Jan
Development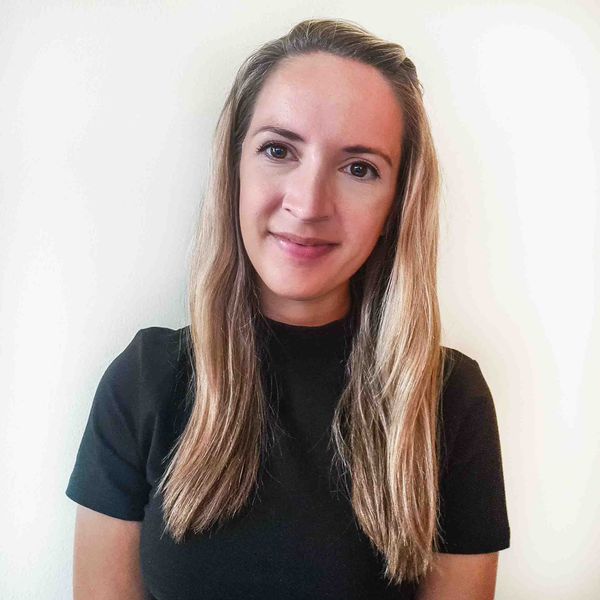 Juana
Marketing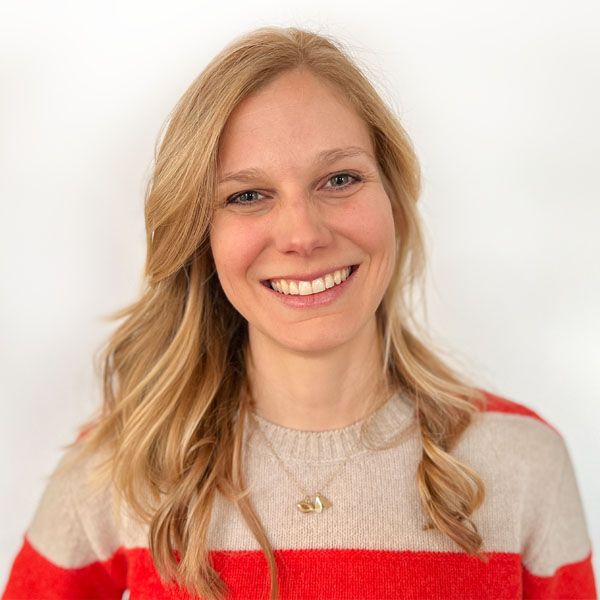 Julia
Marketing
Julia
Marketing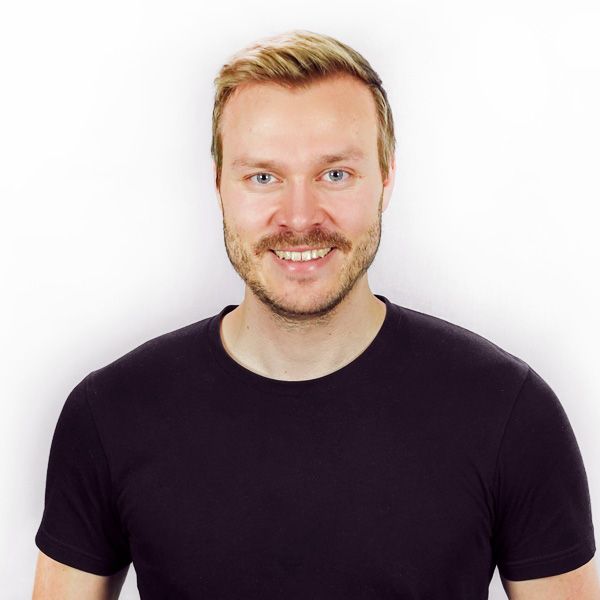 Julian
Product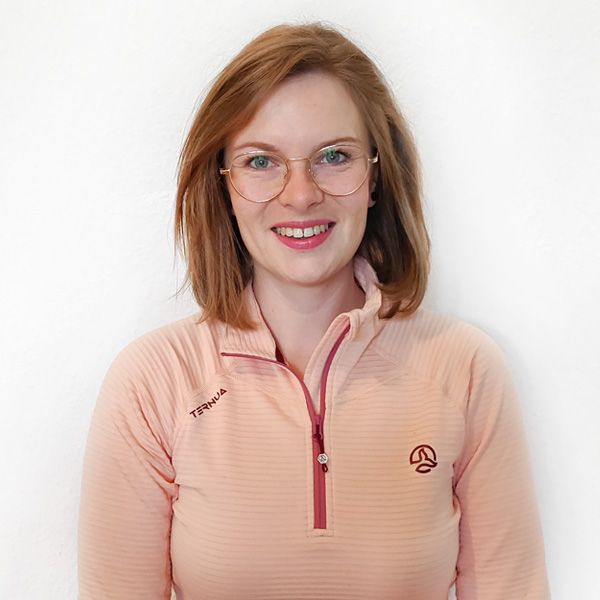 Katharina
People & Culture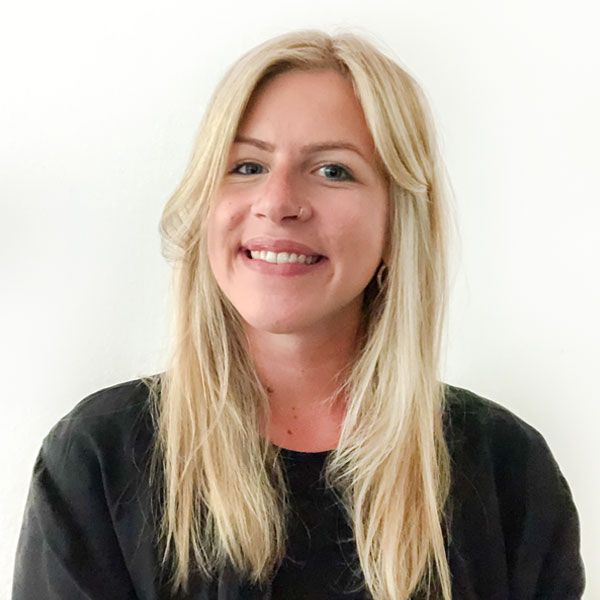 Kerstin
Finance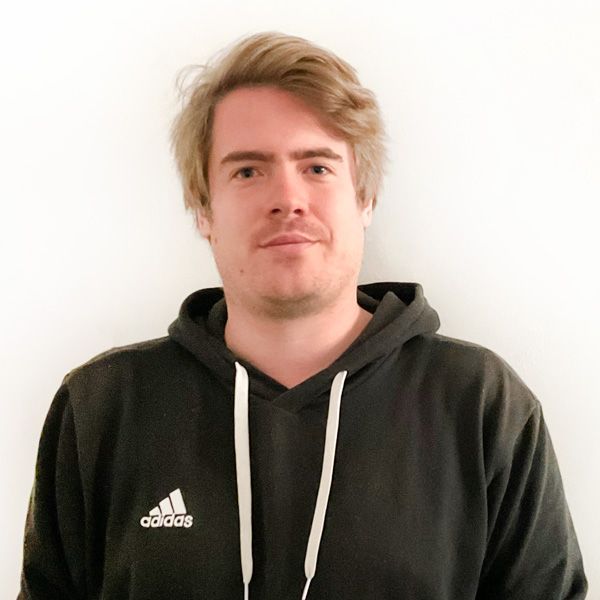 Kevin
Development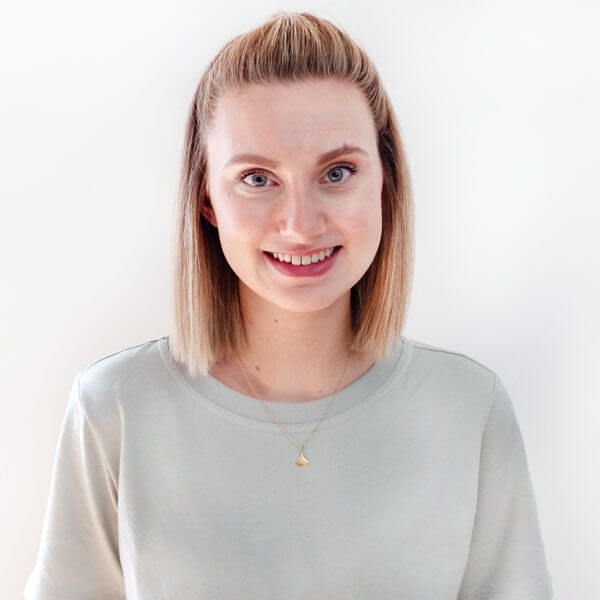 Klara
Marketing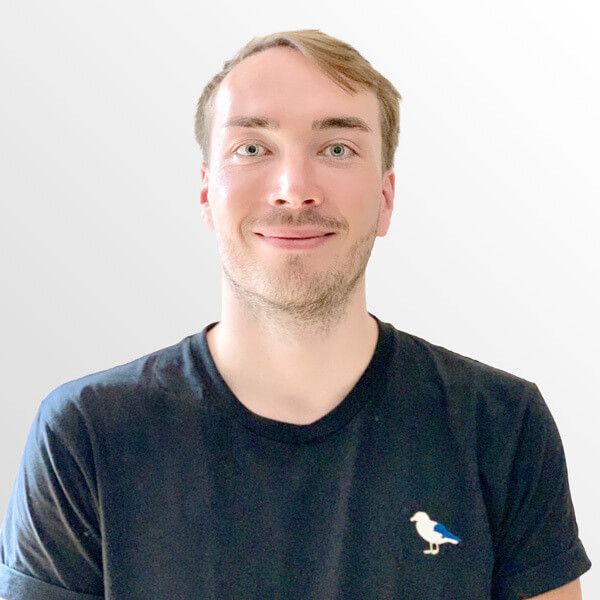 Lars
Support
Lena
Content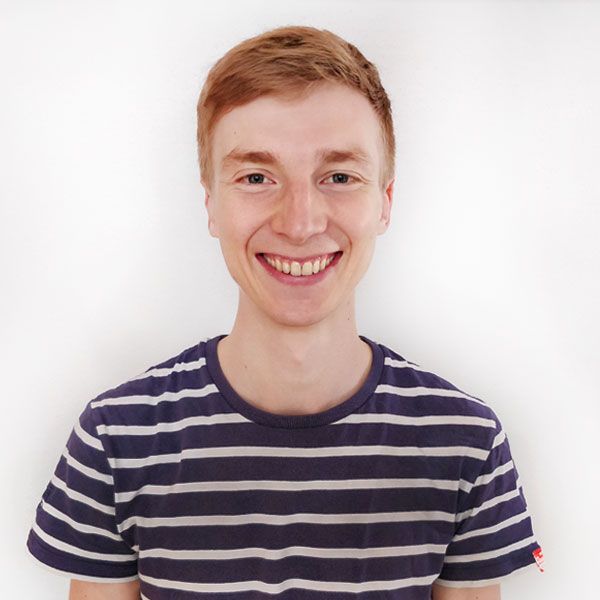 Lukas
Business Intelligence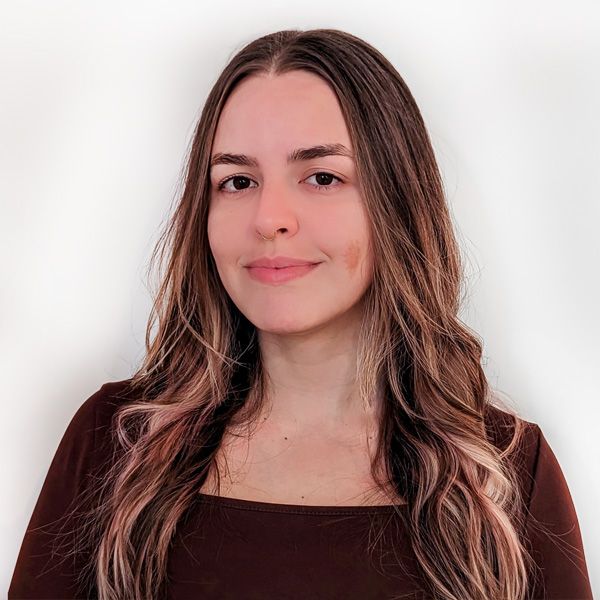 Maíra
Product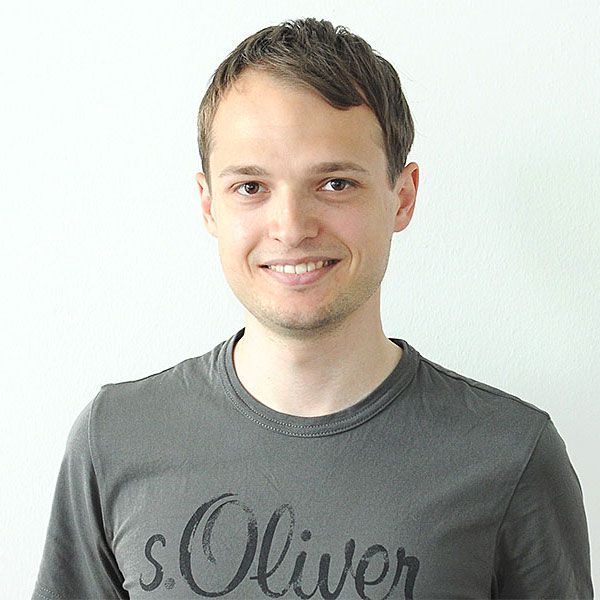 Manuel
Product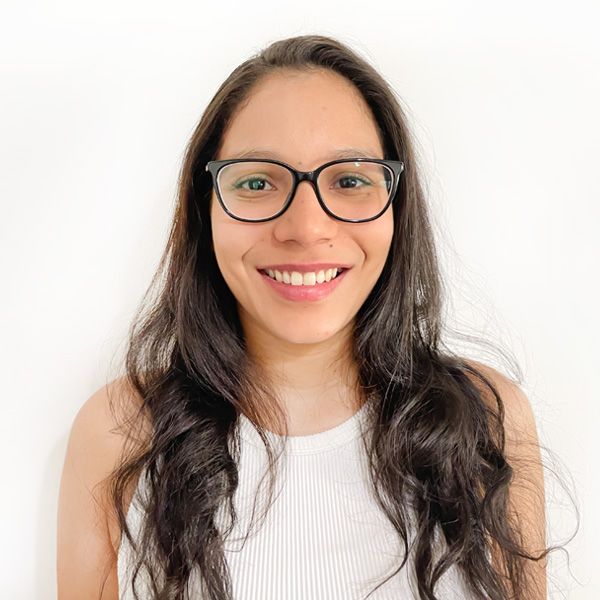 Maria
Development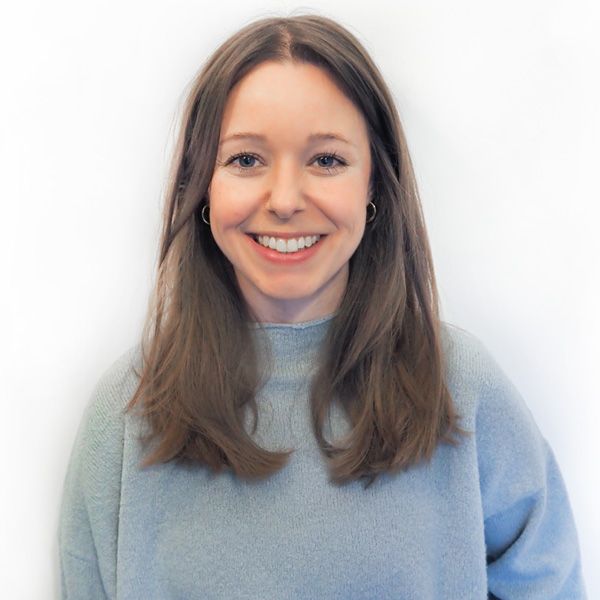 Mariana
People & Culture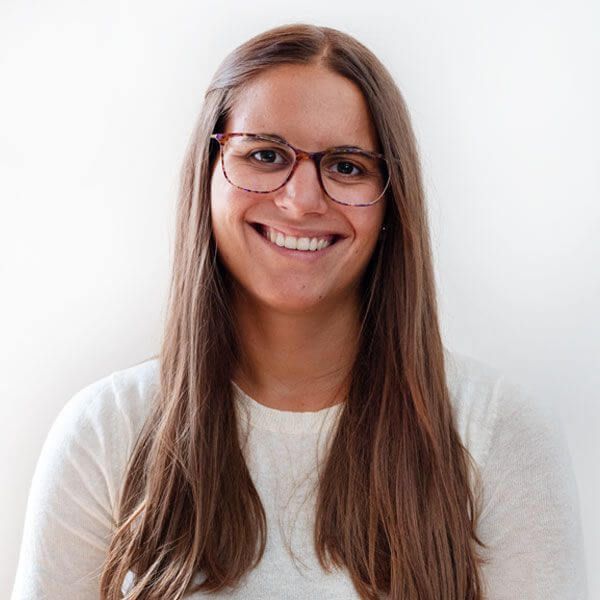 Marianna
Support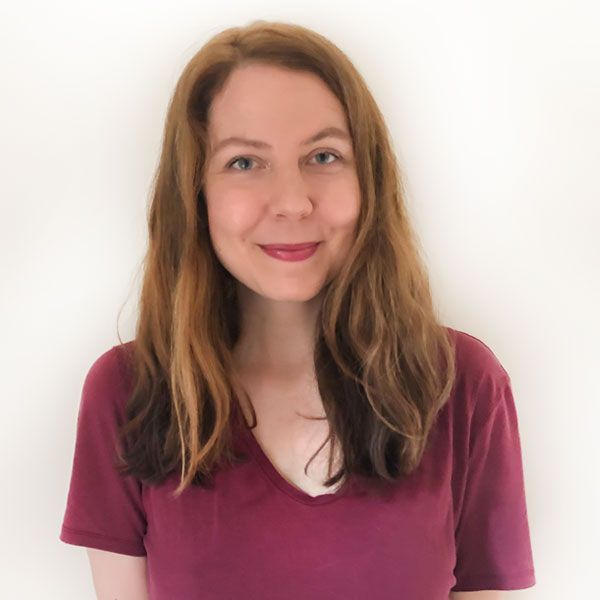 Marie
Marketing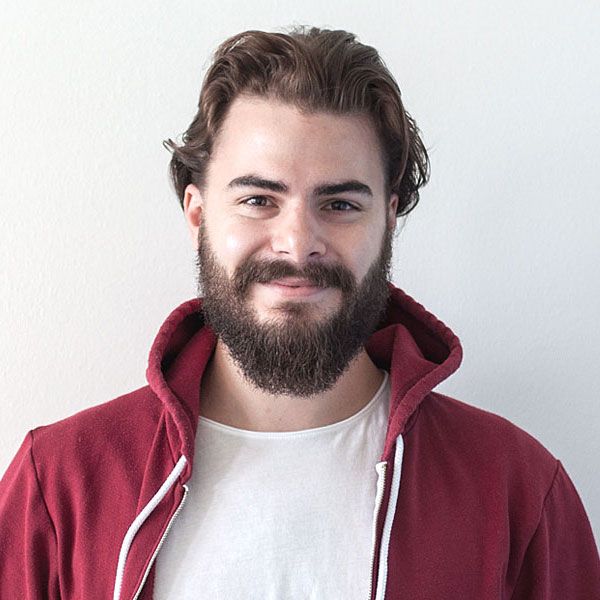 Marius
Development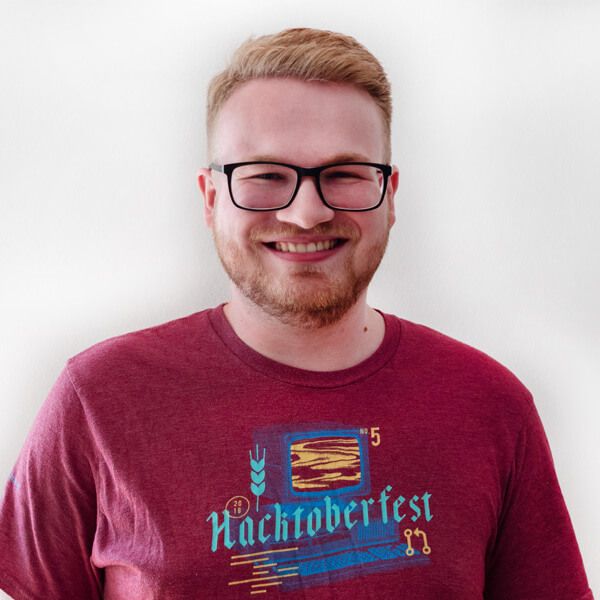 Marvin
Development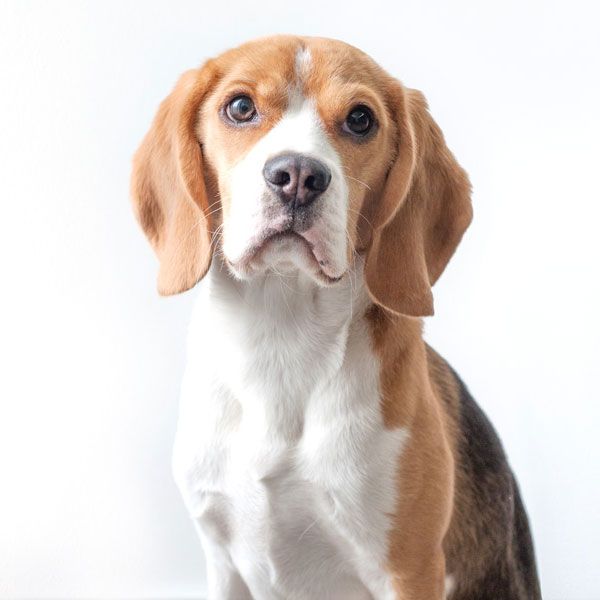 Max
Office Morale & Operations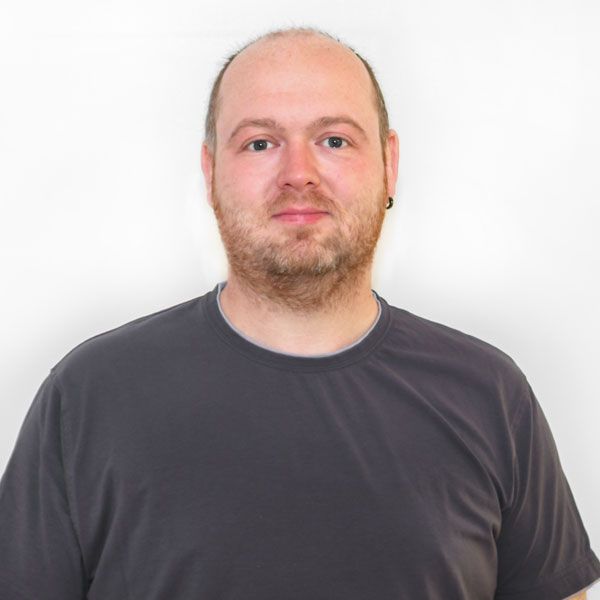 Michael
Development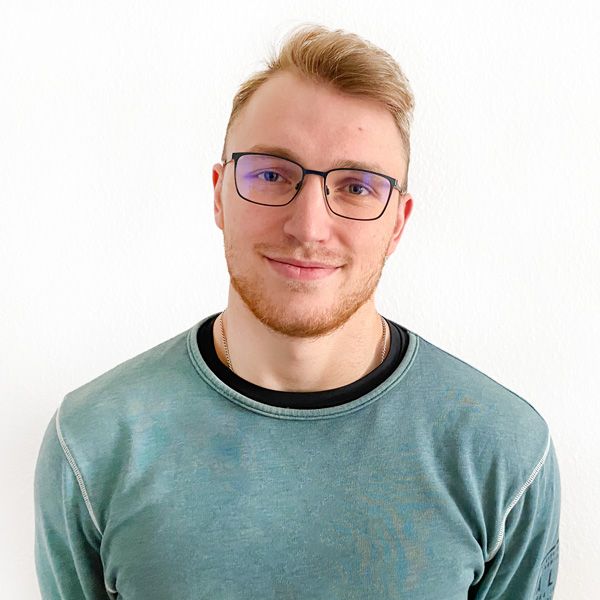 Michael
Support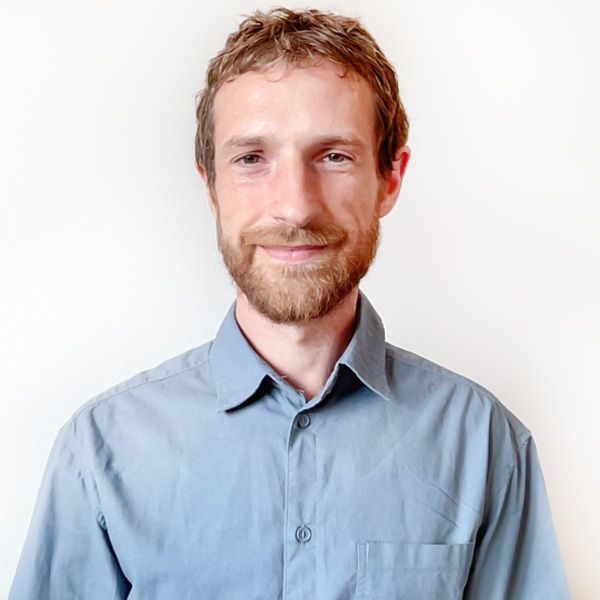 Michele
Development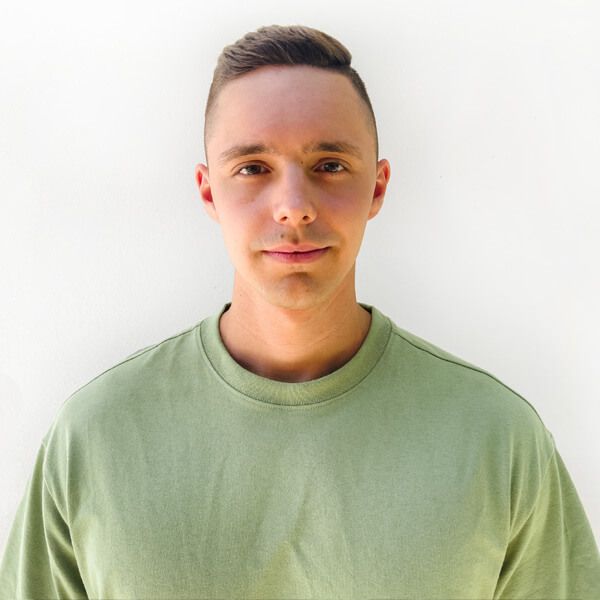 Miguel
Development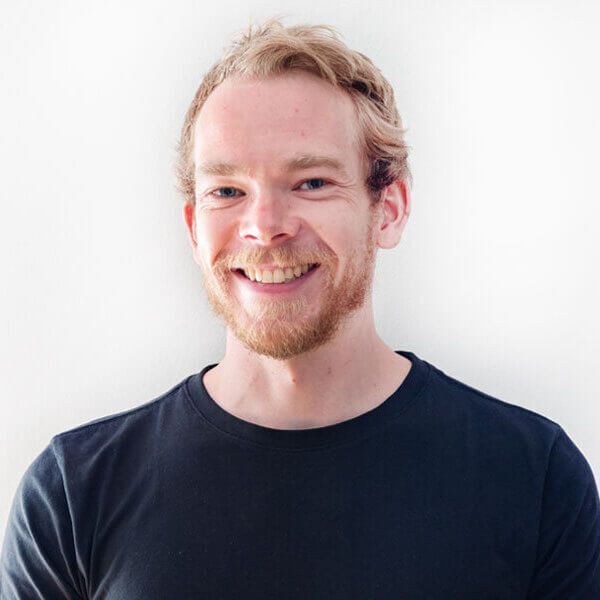 Nicholas
Marketing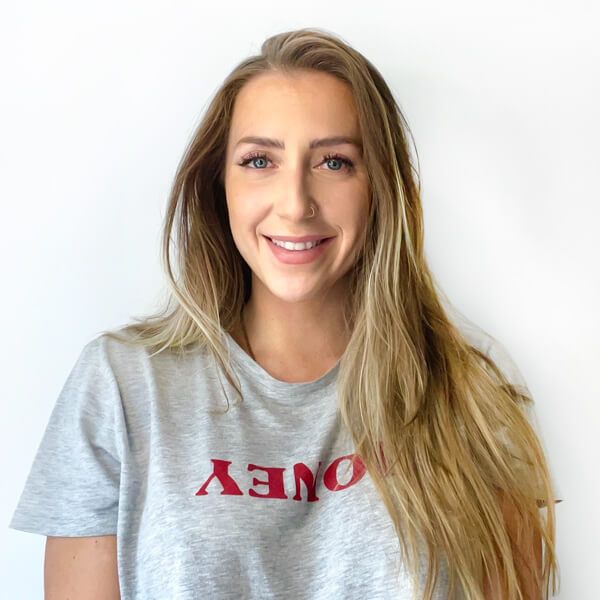 Nicola
People & Culture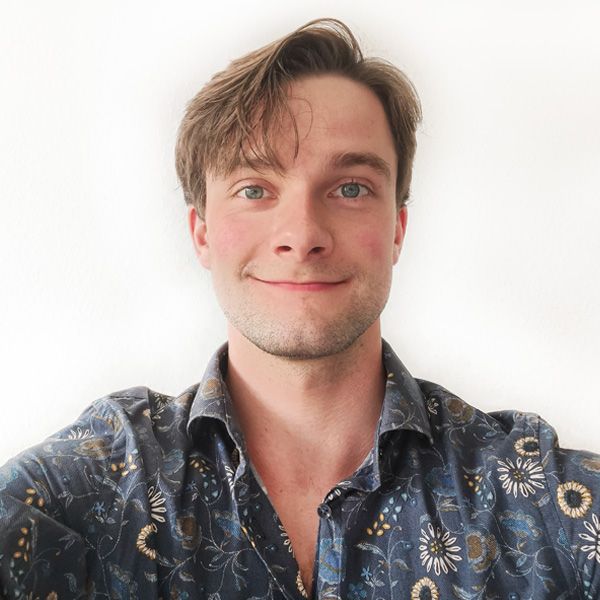 Nikolas
Marketing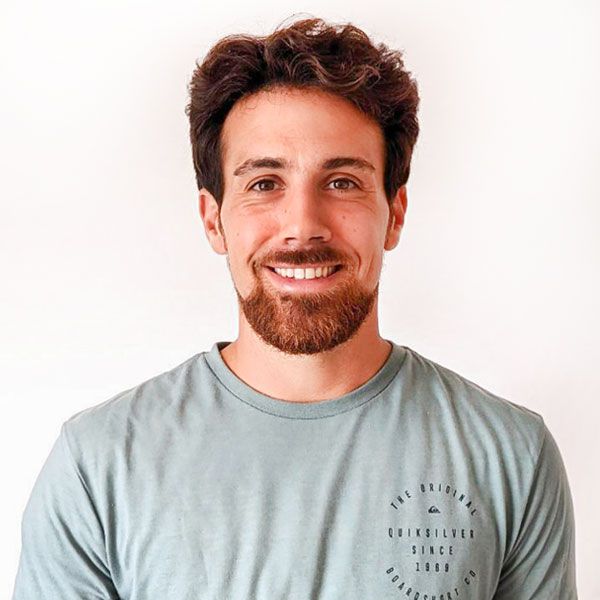 Pablo
Support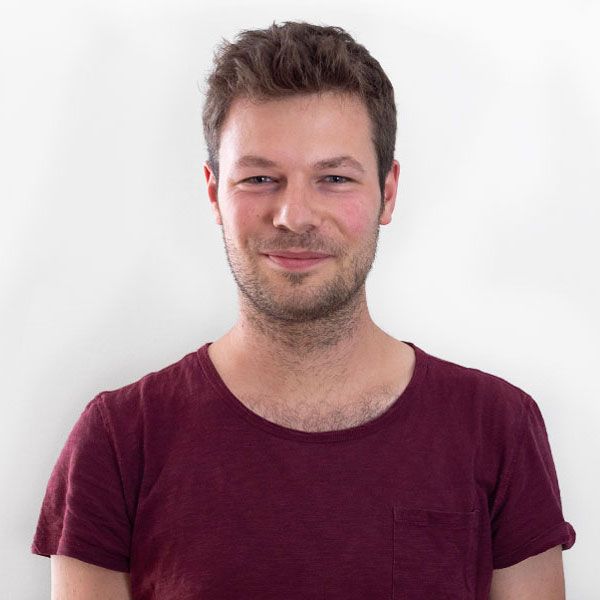 Paul
Development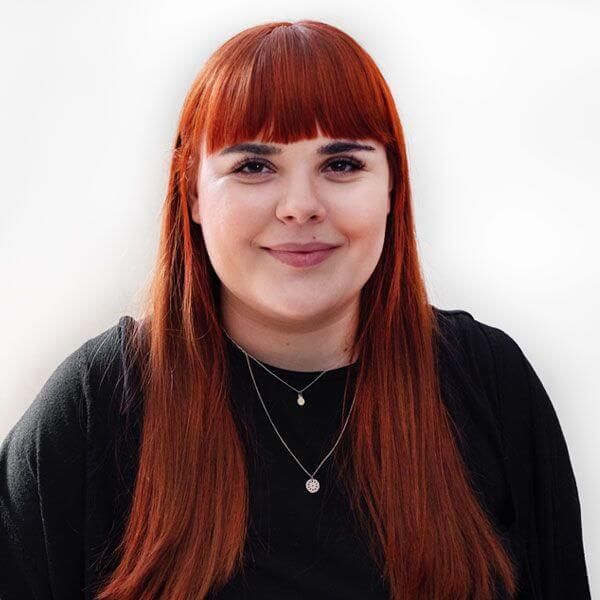 Pia
Operations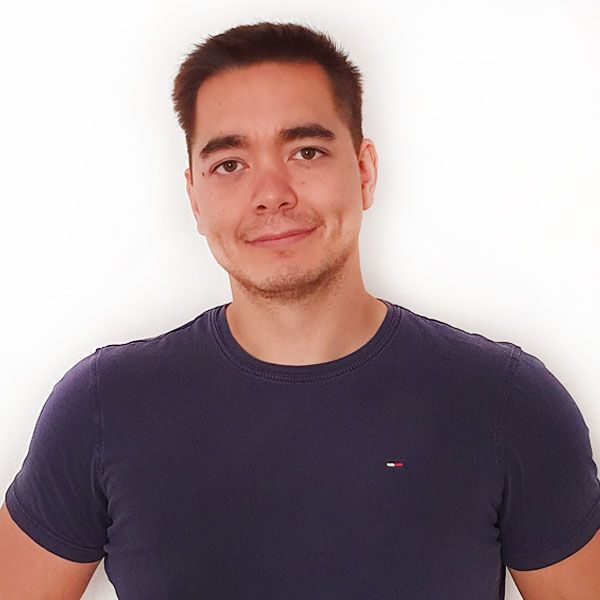 Ralf
Development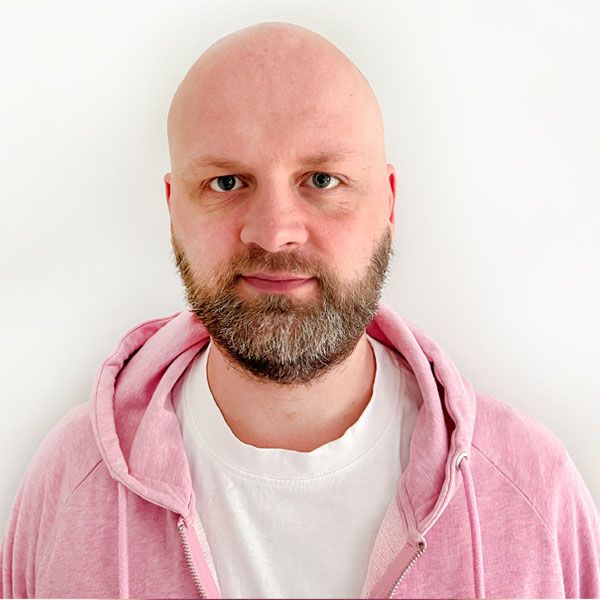 Robert
Marketing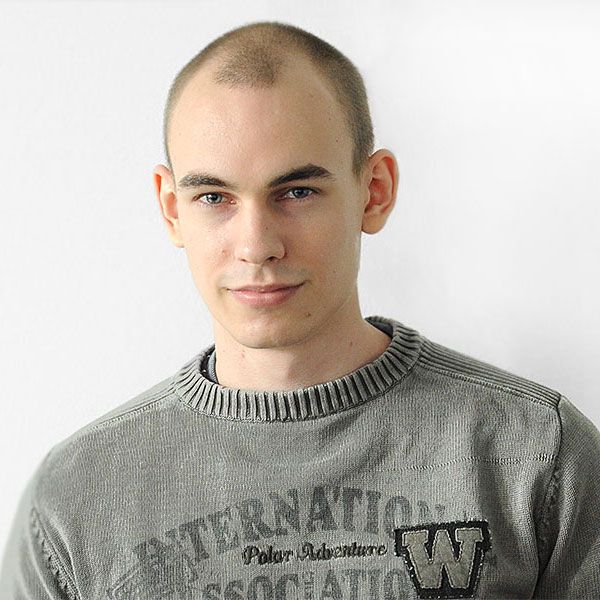 Robert
Development
Sarai
Marketing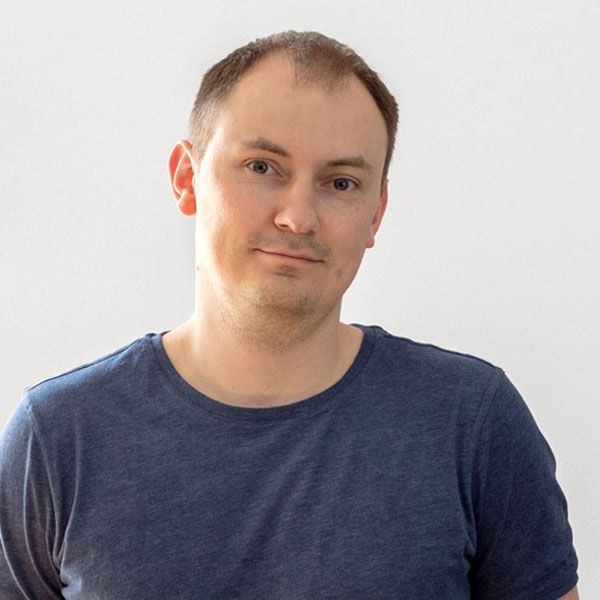 Sebastian
Development
Sebastian
Management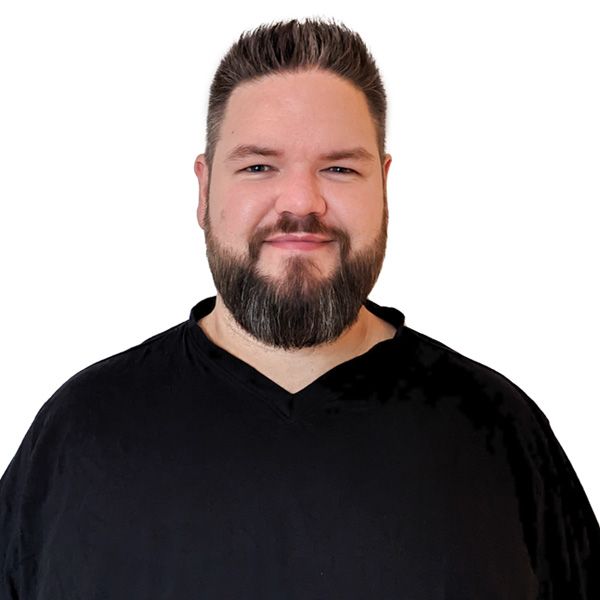 Steffen
Development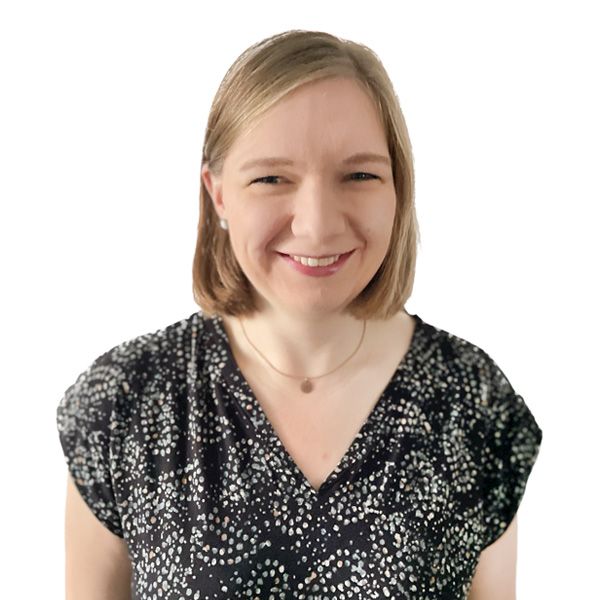 Tanja
Business Intelligence
Theresia
Marketing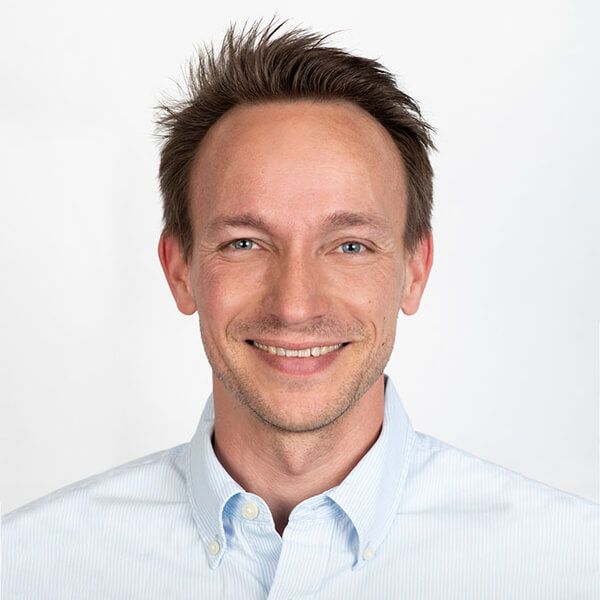 Tobias
Finance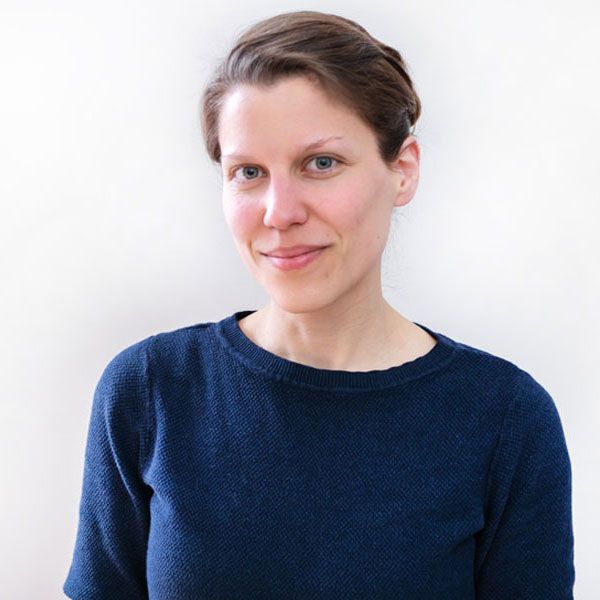 Viola
Content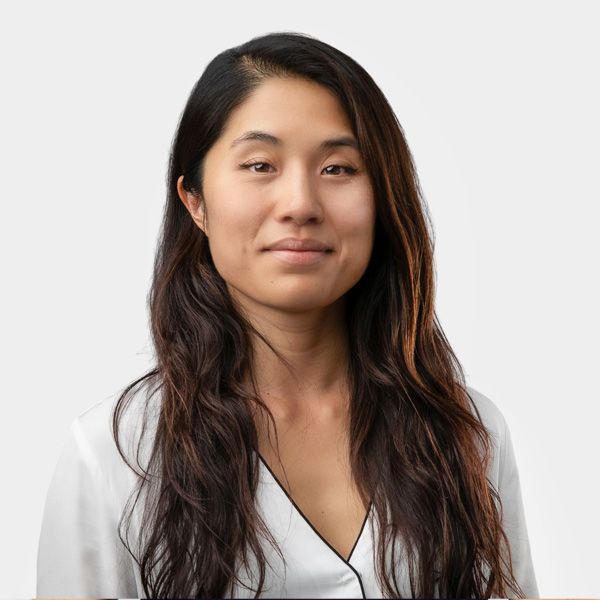 Yang
Marketing
---