Discover YAZIO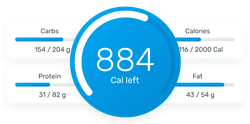 Calorie Counter
Benefit from the fastest and most user-friendly calorie counter you've ever downloaded.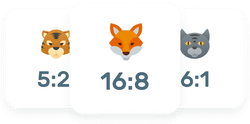 Intermittent Fasting
Our 16:8, 5:2 and 6:1 fasting plans and countdown feature make intermittent fasting a breeze!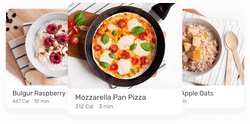 Recipes
Gain access to more than 1,000 recipes, tailored to your personal preferences.
Automatic Tracking
Connect with your fitness tracker and automatically track your activities and steps.
---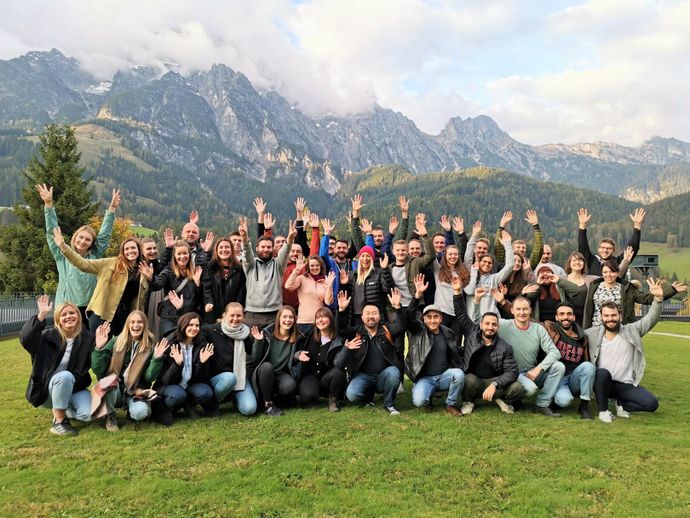 ---
People Love YAZIO
Hundreds of thousands of 5-star ratings
Exactly what I was looking for! Appealing design, clear and organized, great functions and foods that are easy to find. I tested the free version and then downloaded the PRO. Completely satisfied! 5 stars earned!
I'm crazy about the app. The user concept and interface design are great! I also lost a good amount of weight in a short period of time without torturing myself. I've already upgraded to PRO to help support the app's further development.
I've tried so many apps, but YAZIO is the first app that has actually helped me lose weight. After just one week, I was able to learn all the tricks I needed to use the app effectively. I've now been using YAZIO PRO for a year.